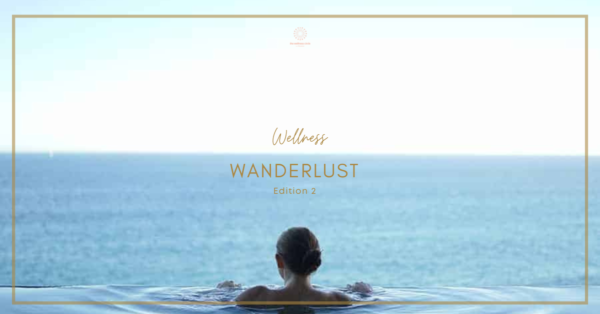 Spa visit
On visiting a Wellness Spa and destination usually the aim is to simply want to 'switch off' and leave feeling deeply nourished and renewed. Sometimes your expectations are exceeded and this leaves you planning your next return.
Recently I came out floating after enjoying a 'Thermal suite experience' in a Spa Hotel facility. High pressure jets in the pool helped to ease back tension and a relaxing sauna after soothed my mind. The heated loungers afterwards encouraged deep relaxation. However this calming experience was quickly interrupted by cleaning ladies in the changing room hoovering and banging very loudly against furniture. I thought to myself 'it will stop in a minute' but no, it continue for too long. No space was given to clients, despite surprised glances, the banging continued..
Whilst this might be a very minor issue, and easy to fix, it's bad management planning and completely takes away from the 'Wellness journey' for a guest. It also leaves you guessing if it will be fixed.
Would I think twice about revisited? Yes. I believe it's simply not putting the guests Wellness needs first. For me it brought my thoughts to house cleaning, away from the deep relaxation I felt!
Confusion was also created in the changing facilities as guests didn't know how to use the lockers and there was no signage to help with this. As a result, I witnessed guests having to go to reception to ask. Again a minor issue to fix but in the meantime causing this disruption on the Wellness journey and it uses precious time a guest has invested into their wellness day and experience.
Often the 'Wellness journey' from the booking stage to leaving Spa/ Hotel might not be as smooth as you envisaged it would be and the overall experience can leave you not wanting to return.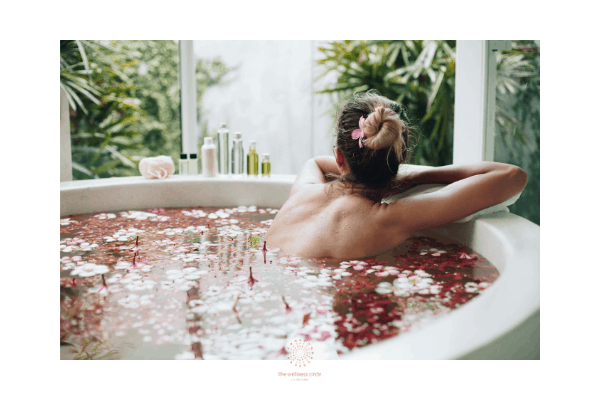 Question?
How can Spa/ Wellness facilities avoid oversights like this?
By;
Carefully curating the WHOLE Wellness journey through the eye of the customer, these interruptions on the Wellness journey can be avoided before you loose those clients. Every single element needs to be considered so that a guest can fully immerse themselves into the Wellness experience.
End result:
👉 Customer wanting to return and re-book having been able to be fully immersed on their Wellness Journey, having been guided expertly by the whole Team to help them achieve this. This installs confidence and loyalty between guest and Spa/ Wellness destination.
Solution:
👉 Careful pre-planning of the Guest Wellness journey with an Expert Wellness Consultant who fully understand client needs and desires on their Wellness journey. An expert to guide you to map out a strategy that creates a seamless guest focused Wellness journey.
👇
Reach out to me if I can help at pre-planning Spa/ Hotel stage to avoid these mistakes or to take an expert set of eye on your current offering to enhance the Wellness journey.
For more reading and resources visit here.
Thanks for reading.
Yasmina
e-mail: [email protected]